Intel 'Hybrid' Lakefield processors

enable

OEMs

to provide

extra

flexibility in

form

factor

design

throughout

single,

twin

and foldable

screen

devices

Intel Core i5 and i3 processors with Intel Hybrid

Technology

leverage a 10nm Sunny Cove core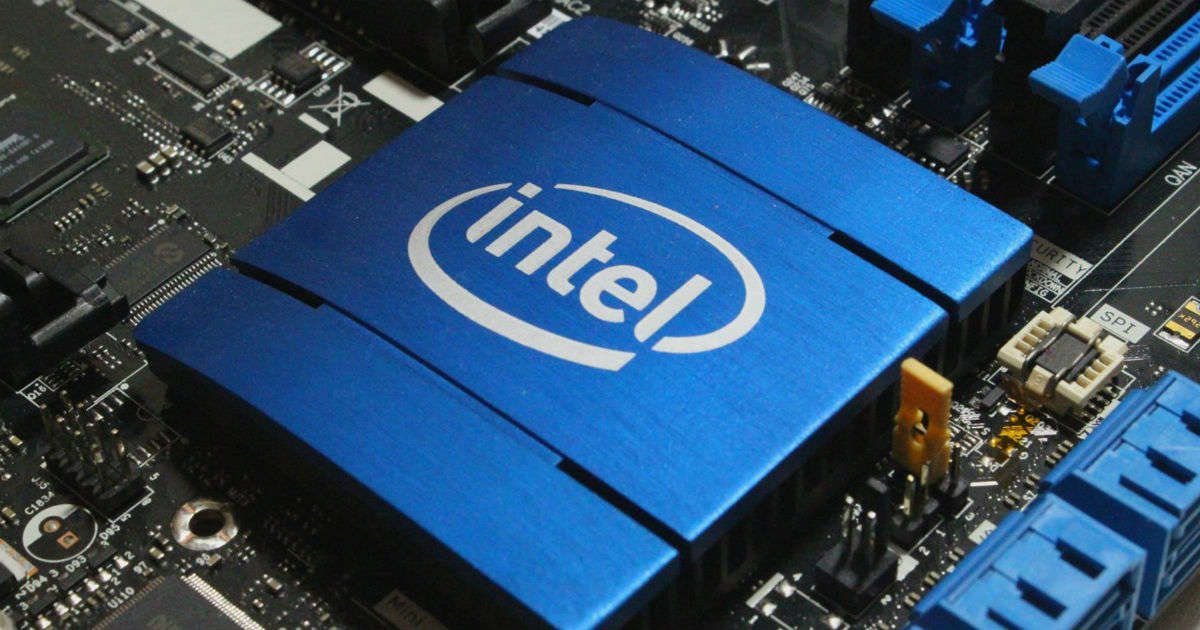 Intel 'Hybrid' Lakefield processors have been officially launched. The new CPUs leverage Intel's Foveros 3D packaging know-how and featuring a hybrid architecture for efficiency scalability. Intel Core processors with the Hybrid Technology, as they're referred to as, are stated to deliver full Windows 10 application compatibility in up to a 56 % smaller package space for up to 47 % smaller board dimension and extended battery life. This permits OEMs to provide extra flexibility in type issue design throughout single, twin and foldable display gadgets.
Intel Core i5 and i3 processors with Intel Hybrid Technology leverage a 10nm Sunny Cove core and fully compatible with 32- and 64-bit Windows applications. It permits real-time communication between the CPU and the OS scheduler to run functions on the right time on the right cores, the hybrid CPU architecture helps ship as much as 24 % better performance per SoC power and as much as 12 % faster single-threaded integer compute-intensive software performance. They bring help for Intel Wi-Fi 6 and Intel LTE solutions.
These are the first Intel Core processors shipping with attached package-on-package memory, thereby additional reducing the board size. The primary Intel Core processors to deliver as low as 2.5mW of standby SoC power – an up to 91 % discount compared to Y-series processors and in addition the primary Intel processors to feature native twin internal display pipes, making them ideally suited for foldable and dual-screen PCs. Lenovo ThinkPad X1 Fold that was unveiled at CES 2020 is the primary fully practical PC with Intel Hybrid Technology and is expected to ship later this yr, while the Samsung Galaxy Book S will be the first to ship with a Lakefield SoC this month.